Forthcoming Publications
Recent Readings
Recent Print Publications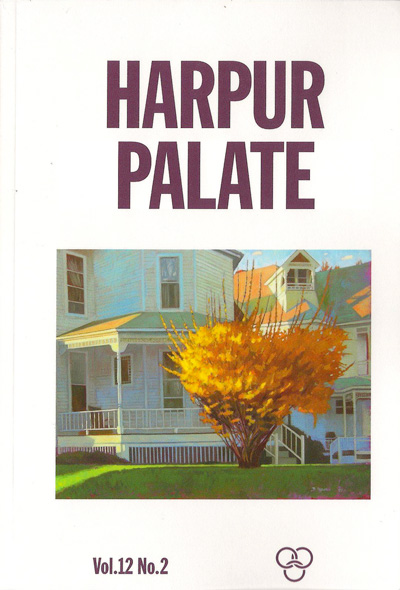 Harpur Palate – Vol. 12, No. 2, Winter/Spring 2013
Requiem
The youngest girl is only four years old when her brother suggests they hold a séance for their father. He'd gone into the hospital three weeks before with flu-like symptoms and never come out. The mother doesn't explain this too clearly. She just says their father's with God now. Her brother is older by ten years. She trusts he knows how to contact God if anyone does, and if they can reach God, they might reach their father.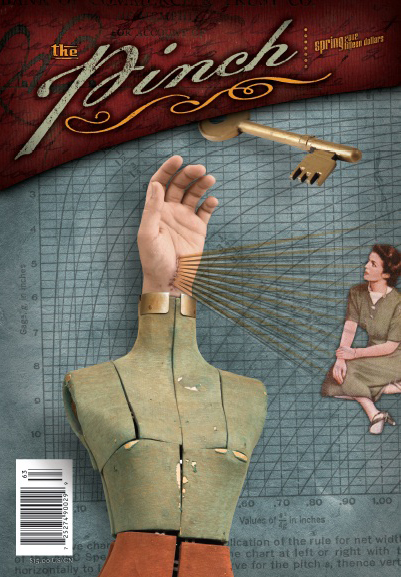 The Pinch – Volume 32, Issue 1, Spring 2012
Man With The Sliding Pins
Nominated for a Pushcart Prize

At the outset, it sort of tingles, then goes all ghostly, even though it's still there. Started with segments of digit: top half of a big toe, two-thirds of a ring finger. The opposite of phantom pain. It proceeds with intensive anxiety, a fundamental surge of inevitable loss, separation, an unhinged joint.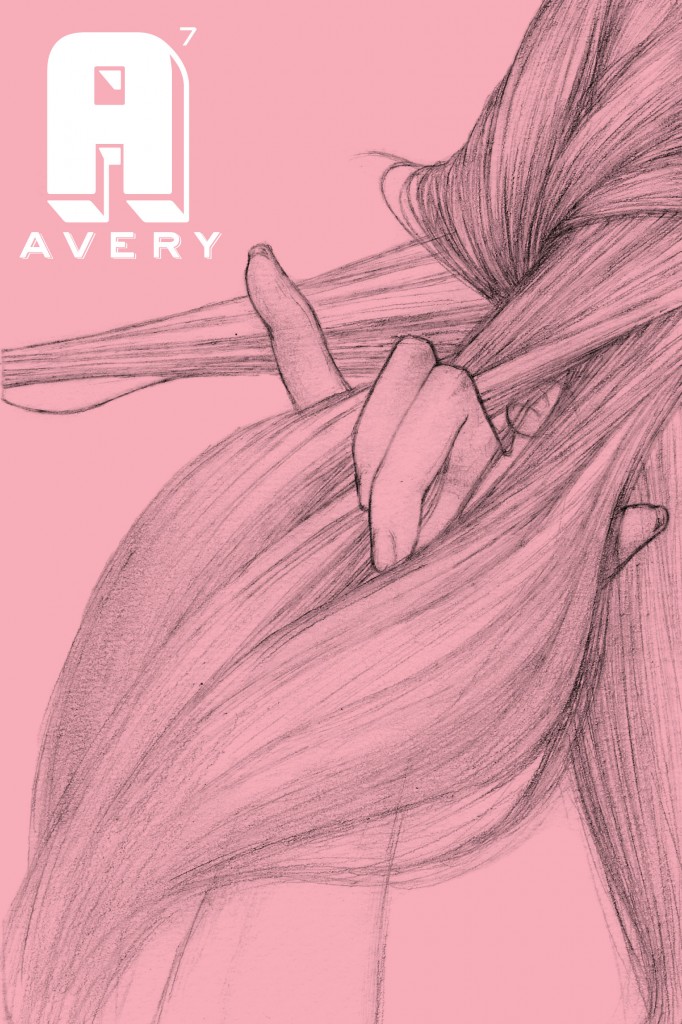 Avery Anthology – Issue 7, 2011
This is Hardcore
Perhaps he slipped in a bit too quietly. Maybe she wasn't paying attention. Either way, she didn't hear him come into the attic, and since she had the volume turned down, he almost called out before he spotted a couple writhing around on the TV. Instead, he hid behind the door.